Opportunities.
Working with community members and a range of professionals, to create entertaining and engaging content.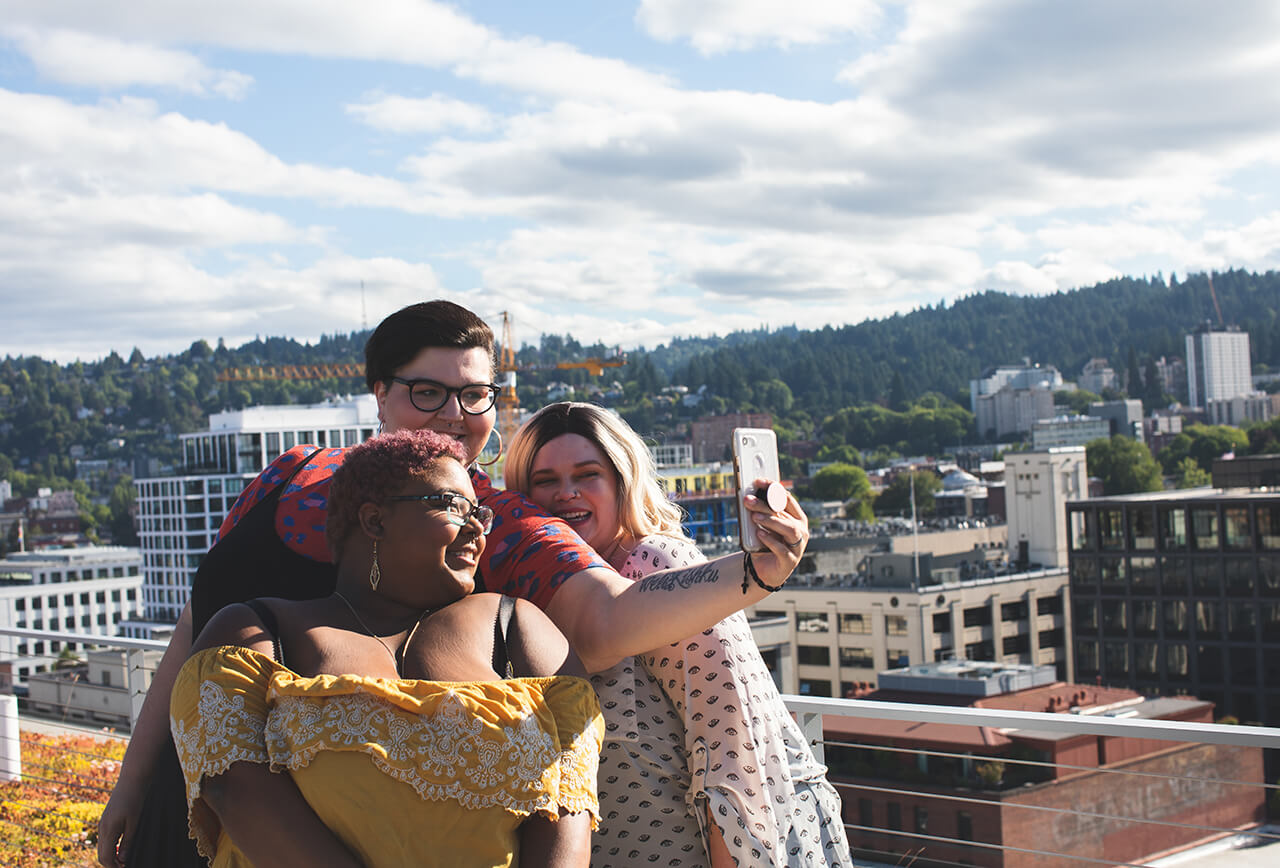 Community content providers.
Our platforms make sharing content easy. User-generated content from across our community is an essential part of what helps our community engage and thrive.
Find out more about becoming a model or author.
Professional partnership programme.
A new initiative for Shine Horizons, the creative partnership programme involves working directly with other creative professionals to produce high-quality content for our community.
Find out more about our professional partnership programme.
Contact us
Contact us & let's collaborate!
We believe that people should be able to share their love and passions no matter what their preference, so if you (and anyone else) wants to play, contact us today.
Just remember it should be safe and always be fun.