Be liberated.
At Shine Horizons, we create spaces where like-minded people can connect, feed and indulge their passions.
Our mission is to liberate our community, a place where people may share and embrace desires, explore and celebrate their beauty unapologetically and on their terms.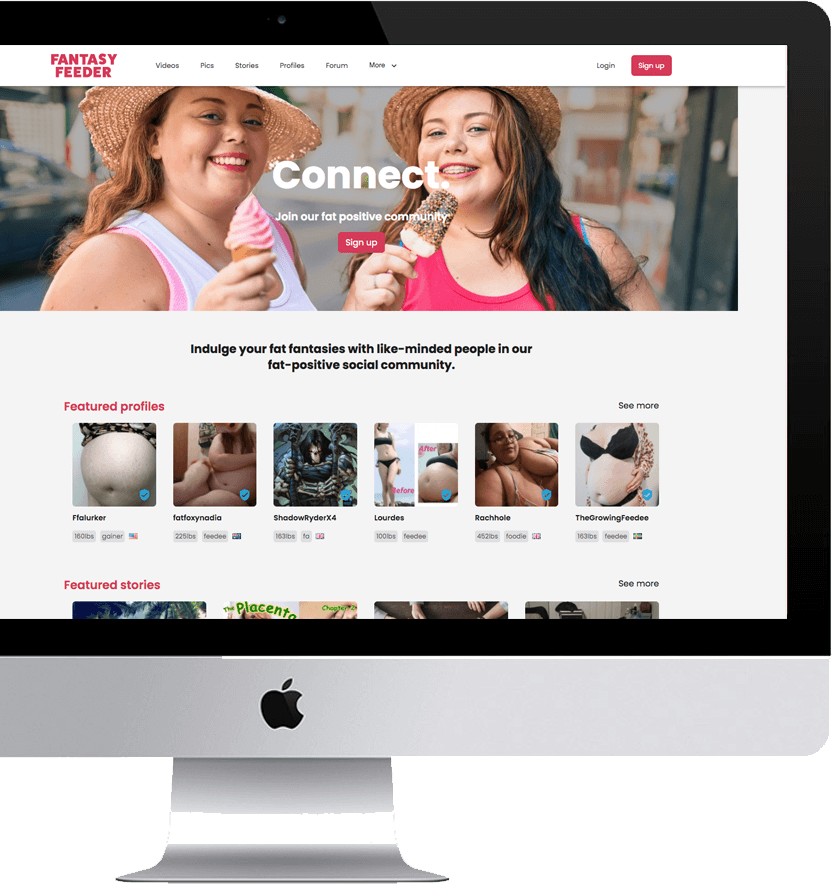 Digital enablement.
We are a team of technical experts who build digital platforms that help people in our community connect with others who share the same interests, passions and desires.
Content creation.
Express yourself
Video production, animation, photography, written and audio storytelling, our specialist team of content creatives and membership base, deliver quality premium content to indulge the imagination and fulfil desires.
Learn more
Events.
Live & online.
Our online and real-world events help unlock many doors, enabling people to connect emotionally and make long lasting friendships with other like-minded people from across our community.
Community content providers.
Professional partnership programme.
Contact us & let's collaborate!
We believe that people should be able to share their love and passions no matter what their preference, so if you (and anyone else) wants to play, contact us today.
Just remember it should be safe and always be fun.