Content creation.
Our platforms provide an outlet for our community generated content. On top of this we also work with a wide network of talented people who write the words, create the videos and animations to satisfy the deepest desires our community.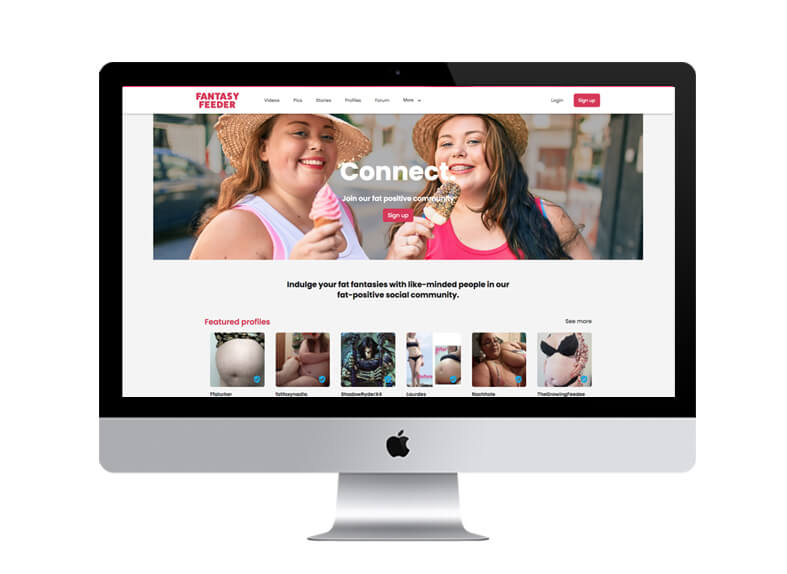 Written & audio story production
The written word is an age old medium for stimulating desires and the imagination, and regular uploads from our talented community authors, keeps 'Stories' one of our highest ranking website sections. Text to voice technology automatically converts the most popular stories into audio books which members can then listen to whilst on the go.
Taking stories and audio books one step further has led us to explore the possibilities of picture stories using 3D software to produce the artwork. We're currently in the process of producing a series of short videos based on community related themes.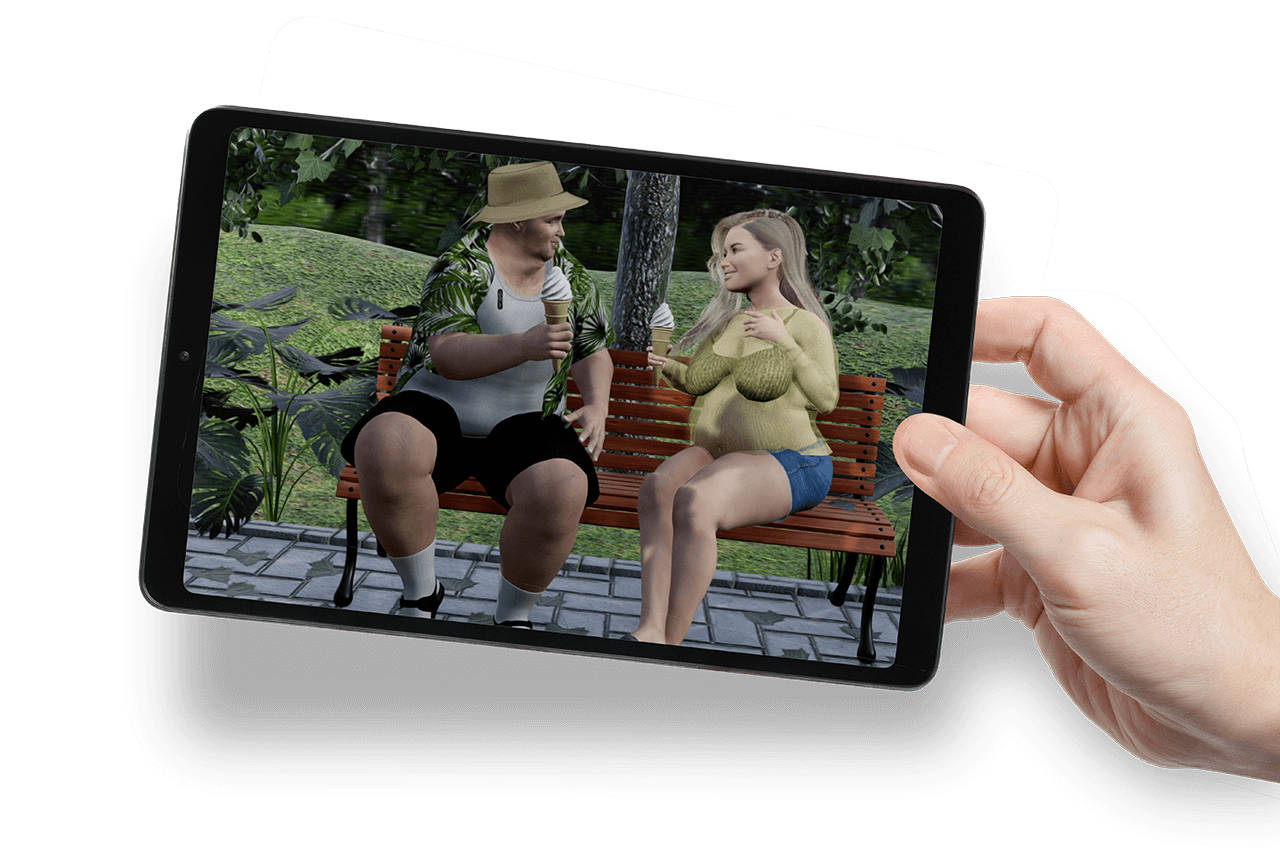 Video & photography.
Our products offer a truly immersive experience.  We aim to deliver the highest possible production values, creating premium video and image content that provide a truly multi-sensory experience.
Contact us
Contact us & let's collaborate!
We believe that people should be able to share their love and passions no matter what their preference, so if you (and anyone else) wants to play, contact us today.
Just remember it should be safe and always be fun.