Events.
Our events are immersive, live and memorable. They provide a chance to engage with others from across our community either in the flesh, or on one of our unique digital events.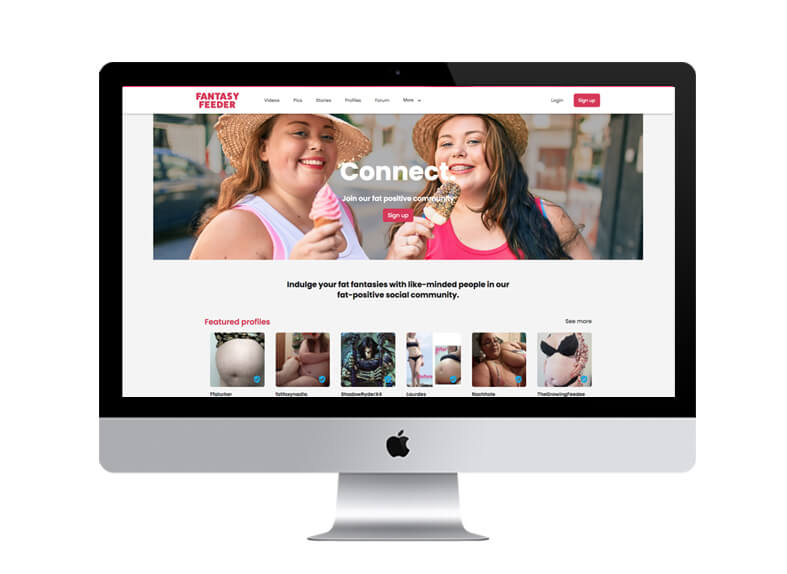 Our regular online events help members feel like part of the community and have the advantage of being available to everyone wherever they live. We try to be mindful of differences in time-zone and vary the events to cater for different tastes and interests. Past events have included artwork competitions, quiz nights and speed dating.
Live events
We have hosted several BBW Halloween parties in London, UK, bringing members together from around the country. There are also many community organised events, meeting in bars and restaurants in major cities around the globe. Keep your eye on our community forums to find an event near you.
Content creation.
Express yourself.
Contact us & let's collaborate!
We believe that people should be able to share their love and passions no matter what their preference, so if you (and anyone else) wants to play, contact us today.
Just remember it should be safe and always be fun.