Digital enablement.
Creating user friendly digital platforms is our bread and butter, our team has over 20 years experience in developing fast, innovative and secure technologies that serve our community.
With some applications over 15 years old which are more relevant and popular than ever, we know we're in it for the long haul.  For this reason, we prefer to code from the ground up, keeping the use of frameworks to a minimum, since these can often come and go. This reduces bloat and keeps our code to a neat tried and tested core, thereby minimising bugs and increasing security.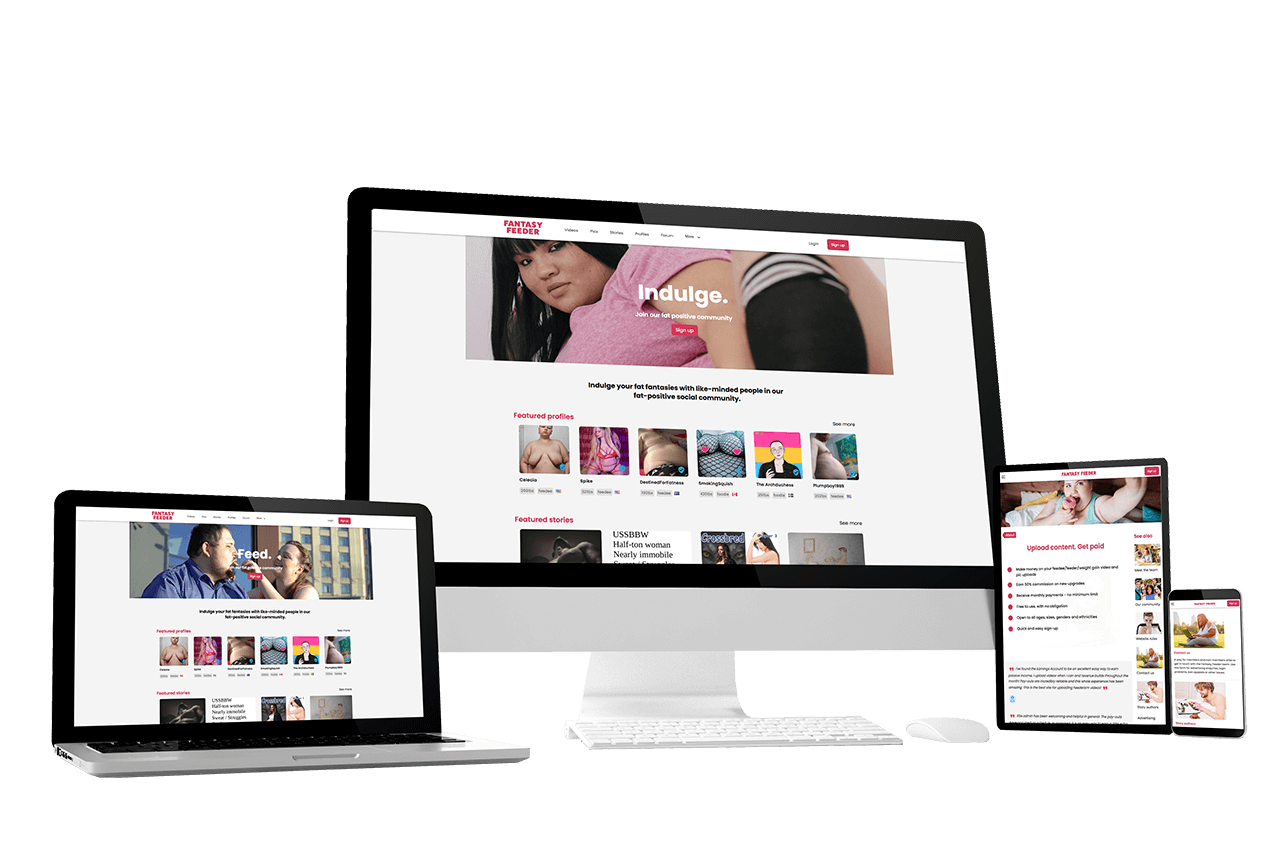 Our aim is to provide high quality, entertaining content as quickly as possible to our community, no matter where they are across the globe. By connecting our core infrastructure to external third-party services, we can stream adaptive HD video from multiple locations, so there's always a connection local to where you are.
Our services are hosted and delivered using some of the world's top service providers and content delivery networks, to ensure maximum speed and up-time for our users.  We use dedicated servers whenever necessary, increasing security and giving us full insight and control over our service provision.
Online security
Protecting our community online is paramount. Our website moderators always go the extra mile with daily user account and content checks, protecting against offensive content, copyright infringements, scammers, spammers and malicious web bots. Behind the scenes, we follow rigorous industry and government standards for data handling and server security.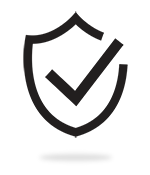 Anti-fraud
All monetary transactions are handled by highly secure, third-party payment gateways such as PayPal, virtually eliminating the need for us to hold any credit card or bank information ourselves. Any information we do hold is handled with the utmost security and confidentiality.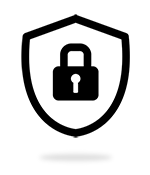 Privacy
The mass collection and selling of personal data by mainstream social media platforms has become an increasing deterrent for many people who are now seeking out alternative options.  We take data privacy very seriously and will never sell your data, preferring instead to fund ourselves through sales of premium features and content.
Your 'right to be forgotten' is greatly respected and deleting your account will immediately remove your publicly visible presence from our platform. Supporting information is routinely cleansed in accordance with our strict data retention policy.
Content creation.
Express yourself.
Contact us & let's collaborate!
We believe that people should be able to share their love and passions no matter what their preference, so if you (and anyone else) wants to play, contact us today.
Just remember it should be safe and always be fun.